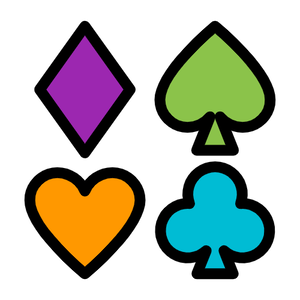 121 Cribbage
A simple, fun Cribbage board for iOS. It supports changing player names and colors, and setting a background image.
121 Cribbage was created by George Lesica and Meg Smith because they always forget to bring a cribbage board.
Screenshots
Privacy Policy
121 Cribbage does not collect any user data of any kind. Any user data that is collected will never be shared with third parties for any reason, though it may be stored on servers located in the United States.
Support
If you have trouble with the app, please contact george@lesica.com.